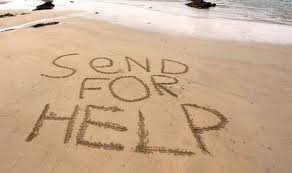 (aka 'This is an introduction to my bulletin')
Unlike politicians I'm not going to ask for money. I am going to ask for help.  There, I've said what this is about.  Do you want to know why or help with what? It's about developing a dream. Let me explain…
At some point over the last few years, Many people have heard me mention Costa Rica. Some are interested in what I know about the country, some were interested in our www.ricovidainc.com Ricovida project. Others have been contacted because you know lots of people and many are in positions of influence. You all are great at getting people to listen and consider ideas. I hope you will let me draw on your pools of influence.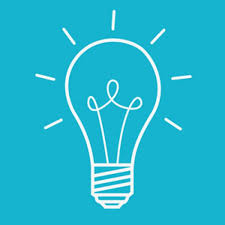 The idea is simple.
I want to use the internet and social media to reach as many people and organizations as possible, in order to get my message out.
We have an Opportunity!
---
To maximize this opportunity:
I will need to be both interesting & informative
I plan to describe the opportunity in 14 short notes over the next 12 months.
(In reality it is really 13 notes, but 13 is an unlucky number in Costa Rica, so I am going to skip one).
To be successful we need to connect with 5,000 people by July 1, 2016. This combination of people will make the dream possible. Please help by forwarding this bulletin.
People who have an interest in helping us at Ricovida; click here
People who might want to live on the property; click here
People or organizations who are interested in the investment & development; click here

Ricovida brings richness and luxury to everyday life, while providing a Costa Rica retirement community that pays close attention to protecting the special landscape of this beautiful country. It's more than just prime Costa Rica real estate, Ricovida offers Costa Rica retirees an environment that encourages you to stretch physically, mentally and spiritually.
You can retire anywhere. You'll refresh at Ricovida, your next hometown.